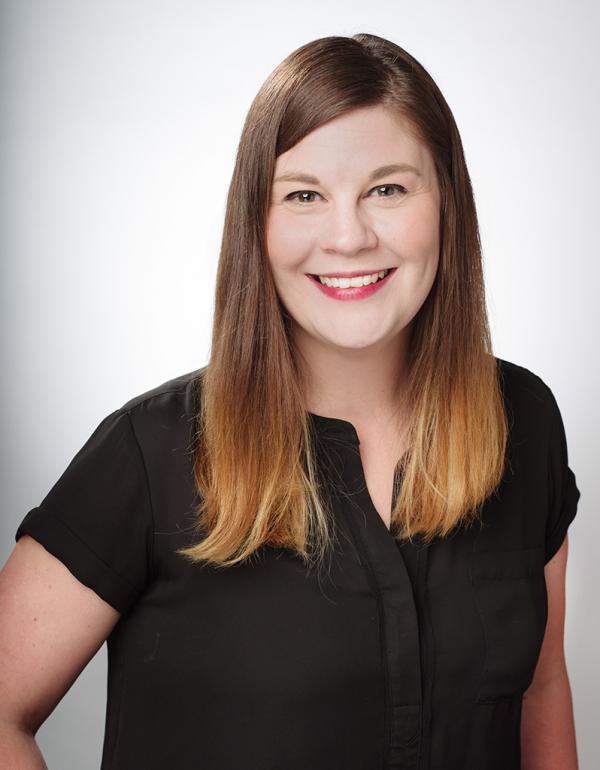 Hanna Anderson
Director of Catering
Hanna began her career with Roaring Fork in 2011 as one of the first Catering Specialists in our unique centralized catering department. Over the years, she moved on to the role of Catering Supervisor, Catering Manager and her current role of Catering Director. Hanna's current responsibilities include overseeing 5 Catering Specialists and 40+ dedicated catering delivery drivers to ensure all are delivering professional and memorable service. Hanna and her team work not only in a customer service capacity, but also as a support team to our 55+ restaurants. Additionally, Hanna focuses on process improvement and consistent sales growth.
Hanna graduated from the University of Wisconsin-Milwaukee in 2011 with a degree in Journalism and Mass Communications with an emphasis on print journalism. While she still enjoys writing and editing, Hanna's work experience has deep roots in the restaurant industry in both fine dining and casual settings. She enjoys interacting with guests, providing personalized service and building long-lasting guest relationships.
In her free time, Hanna loves live music, arts & crafts and spending time outdoors. She lives in Memomonee Falls with her boyfriend, James, and their "kids"—a Staffordshire Terrier named Boscoe and a cat named Tobi. Her favorite moments are one in which she can relax with her large family and life-long friends.