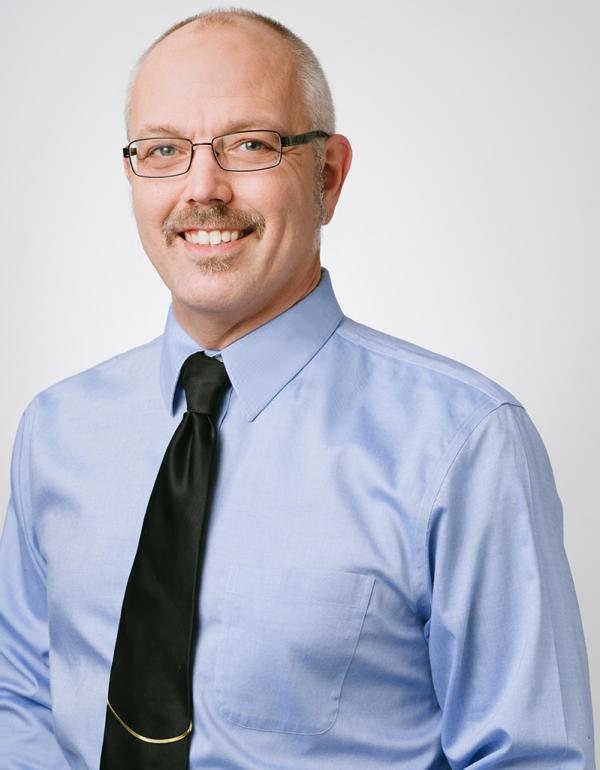 Keith Oman
Regional Manager
Keith joined Roaring Fork Restaurant Group as a Store Coach in 2008 with over 20 years of fast casual and casual dining experience. In 2018, Keith was promoted to a Regional Supervisor role. He looks forward to not only growing the region, but excelling in his position.
Keith started in the restaurant business as a cook in 1987 with Olga's Kitchen, a small Michigan-based chain. He was quickly promoted to General Manager where he consistently was a leader as a top sales builder. Keith also opened new stores for the company.  He left Olga's Kitchen after 9 years and moved to Wisconsin where he joined Applebee's and the Wisconsin Hospitality Group and again, quickly received promotions to become a General Manager.  Keith enjoyed a 12-year career with Applebee's, leaving to join Qdoba Mexican Eats.
Keith lives is Cudahy with the love of his life Tori, and 16-year-old son, Benjamin. He has 6 kids and 6 grandchildren. Keith is a Scout Master for Boy Scout Troop 205 in Cudahy and has a passion for multi-sport events. He also enjoys traveling with his family.