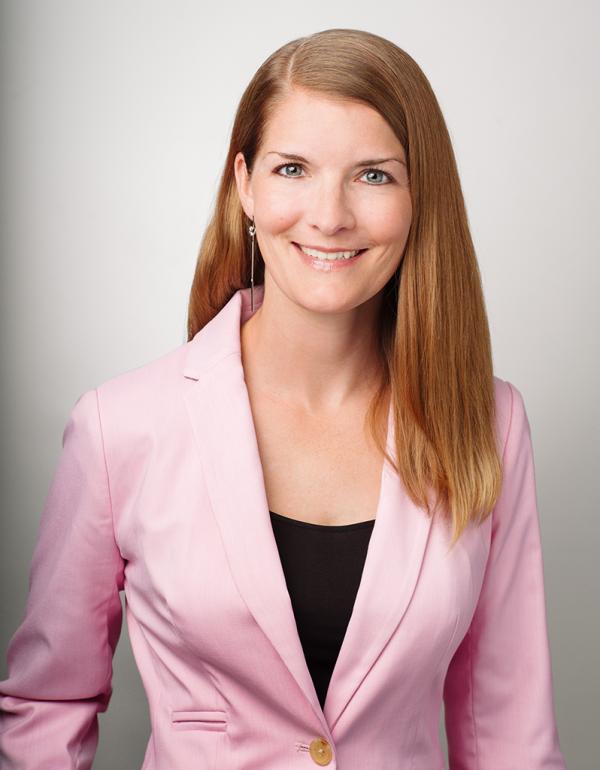 Sarah Laundry
Director of Human Resources
Sarah joined Roaring Fork Restaurant Group in June of 2018 as the Human Resource Manager, bringing 10 years of HR experience in the hospitality/food industry, and was promoted to Director of Human Resources in March of 2020. She looks forward to supporting the Roaring Fork management team and store employees in all HR functions. She enjoys connecting with employees through the belief that we all have something in common.
Sarah holds a Bachelor of Science in Human Resource Management from the University of Wisconsin-La Crosse. After college she worked in HR at various resorts and hotels in locations such as Lake Powell, Arizona; Denali, Alaska; and Yellowstone, Montana. Most recently, she was the HR Manager for the food service company at Children's Hospital of WI.
She enjoys traveling and feels fortunate to have had the opportunity to work and live in some of the most beautiful settings in the country. She also enjoys cheering on the Packers, creating happy memories for her kids, and has a passion for music. She attended her first concert at the age of 15 and has been to nearly 100 concerts since. She lives in Menomonee Falls with her two children.
Her favorite quote is by Marilyn Monroe: "I believe that everything happens for a reason. People change so that you can learn to let go, things go wrong so that you appreciate them when they're right, you believe lies so you eventually learn to trust no one but yourself, and sometimes good things fall apart so better things can fall together."