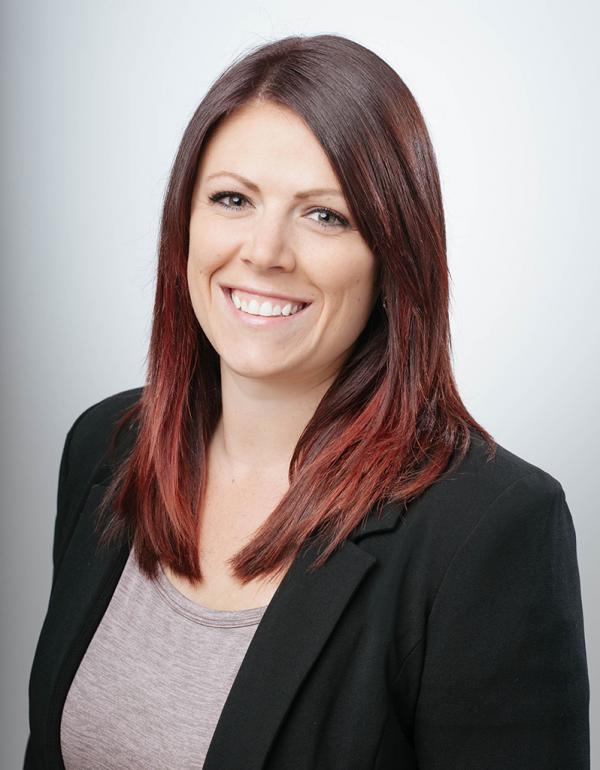 Samantha Buschman
Human Resources Generalist
Samantha started in the restaurant industry at only 15 years old as a cashier at Cousins Subs. She quickly moved up in the company, accepting promotions to both Team Lead and Assistant Manager.
After college, Samantha took on the career path of a recruiter and has since worked in both the staffing industry as well as the mortgage industry. She focuses on searching for the best candidates who have both experience and a great attitude. She believes fitting into the culture of Roaring Fork Restaurant Group is by far the most important aspect of any successful hire. She enjoys the restaurant industry because it fast-paced and always changing.
Samantha holds a Bachelor's degree in Human Resource Management from the University of Wisconsin-Oshkosh. She currently lives in Milwaukee with her cat and dog – Callie and Kona. She spends her free time completing Crossfit workouts, traveling the world, cheering on the Green Bay Packers and eating an abundance of tacos.