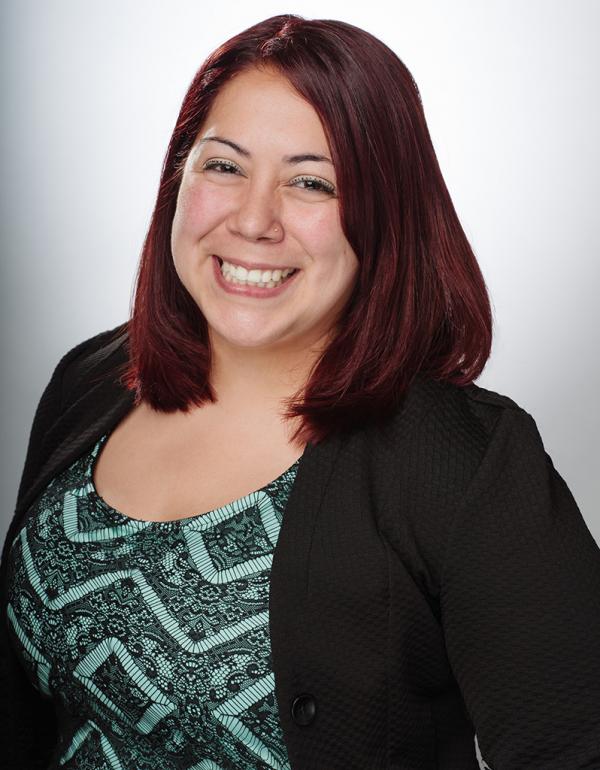 Nastassia Tappa
Regional Manager
Nastassia has more than 12 years of management experience. Before joining the food industry, she was a store manager with Hollywood Video.
Nastassia joined Roaring Fork Restaurant Group in 2009 as an assistant manager at our busiest location located in Wauwatosa. In 2010, she was named assistant manager of the year and was promoted to store manager at our Waukesha North location. Nastassia has brought leadership to numerous locations with the most recent being our Delafield location. 

In September 2016, Nastassia moved to Illinois for personal reasons and for four months focused on the development of new store managers throughout the company. In February 2017, she graduated from our Future Leaders Program and was promoted to a special sales-building role for our Iowa and Illinois locations as the Field Marketing Manager.  Most recently, in July of 2017, Nastassia was promoted to Region Coach overseeing our Illinois and Southeast Wisconsin locations. 

Nastassia is passionate about training and developing a strong team. She lives in Lake in the Hills, Illinois and enjoys travelling throughout the world and doing puzzles.