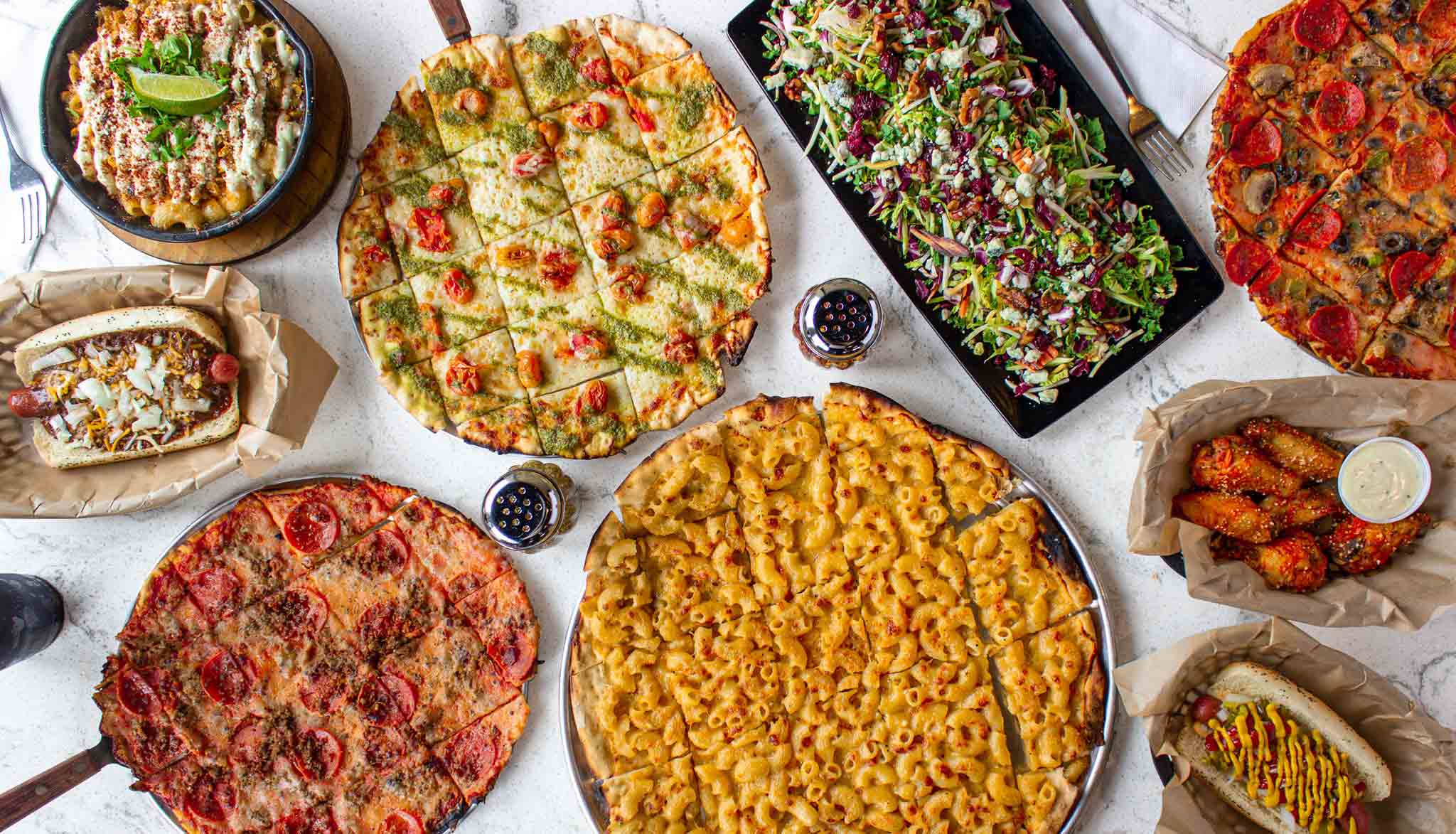 Grate Pizza, Mac & More - Menomonee Falls, WI & Greenfield, WI
Visit GrateMac.com   |   Locations
---
Our story starts with home. From the rolling dairy farm-filled hills that stretch as far as the eye can see to those long Wisconsin winters, we love everything that comes with being a Cheesehead.
It's our home. It's our pride. It's who we are.
As born and bred Wisconsinites, we always dreamt of a place where people could come together over the ultimate comfort food. Where guests can enjoy a meal that's not only delicious, but celebrates what makes our home so special. That's how Grate began, with a dream of genuine, uncomplicated goodness in its purest form.
And that's what sets us apart. It's not just our locally sourced ingredients. It's not just a mac & cheese restaurant. It's a taste of home – and we can't wait to share it with you.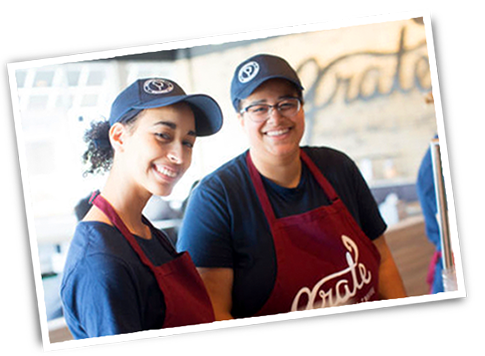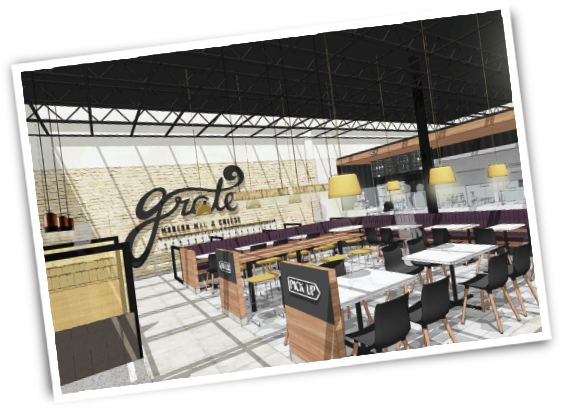 Using only the best in Wisconsin dairy products, we're putting our own twist on the ultimate comfort food, macaroni and cheese – a first for Milwaukee. Featuring an open, casual atmosphere, it's a place where the whole family can be full of belly and of heart.
Though you may not want to share your food (with signature dishes like Buffalo Chicken, Chicken Bacon Jalapeno Ranch, or Mexican Street Corn, who could blame you?) you'll want to share the experience. Choose from our specially crafted, tried and true recipes or create your own – ahem – mac-sterpiece, watch your creation finish to gooey, delicious perfection in our Woodstone oven, and dig into something, well, Grate.