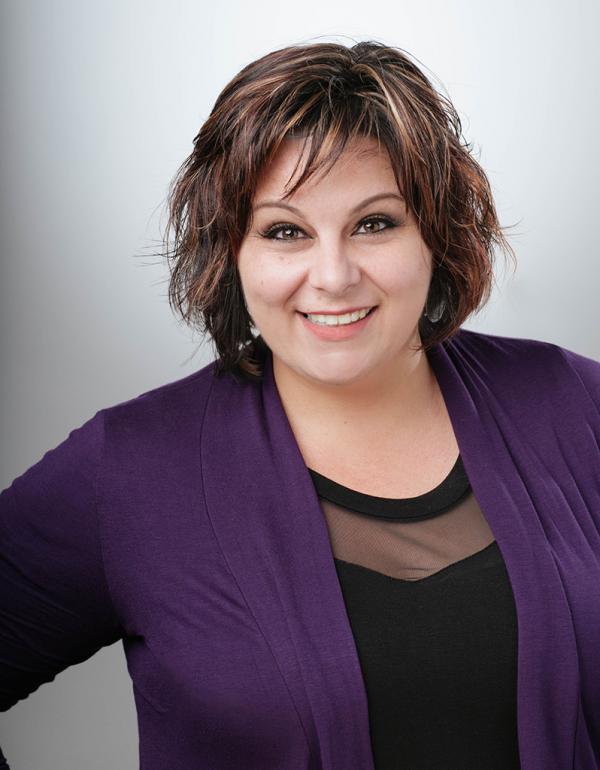 Carrie Lewis
Regional Manager
Carrie Lewis has been in the restaurant industry since she was thirteen, and washed dishes at a golf course on Fish Fry Fridays. From there, she went to Burger King where she was quickly promoted to a shift leader in high school. Not long after that she was promoted again, this time as the assistant manager, until becoming a General Manager at the young age of nineteen years old.
After Carrie worked at Burger King for a few years, she was recruited by DRM, an Arby's franchise. She worked for DRM for seven years before joining Roaring Fork Restaurant Group in 2006.
Carrie helped to open the first Qdoba in Green Bay, her home town, before moving closer to Appleton where she has since been recruiting, training, and overseeing managers in the restaurants surrounding that area. The Green Bay-Qdoba location is not the only restaurant Carrie has helped in opening. She has opened the Neenah and Stevens Point locations and assisted in implementing drive thru before she became a Region Coach.
As a Region Manager, Carrie loves training new managers and everything the Qdoba brand stands for. She has a positive view of life and truly loves people which shows, as she has won the General Manager of the Year twice while working at Roaring Fork Restaurant Group.
Carrie currently lives in Fox Valley where she enjoys time with her family and two cats, Homie and Mia.