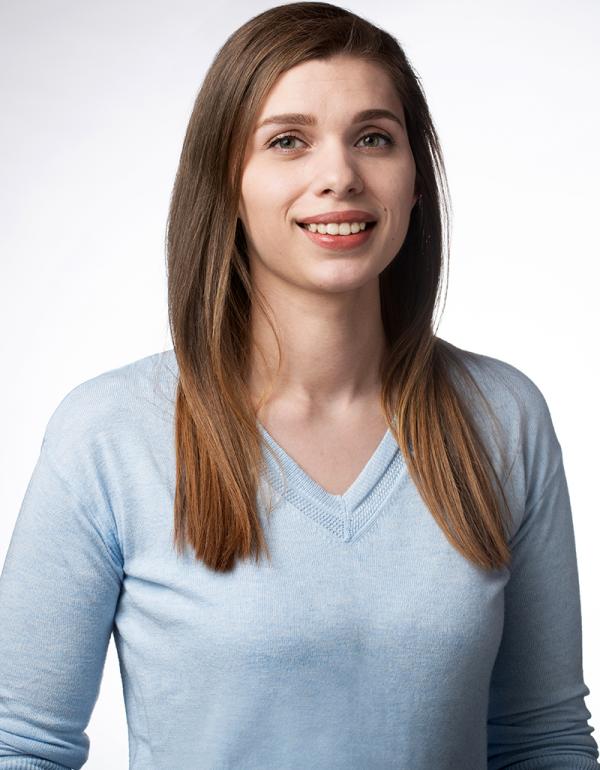 Alexis Lockwood
Catering Specialist
Alexis has more than 13 years of experience in the food service industry. She began working at a small diner in Milwaukee at the age of 14.
Alexis found a home with Roaring Fork Restaurant Group in 2011 as a Line Server at the Qdoba-West Allis location. Over the next few years, she worked at many Qdoba restaurants within Roaring Fork. She was promoted several times and graduated from Roaring Fork's Future Leaders program in 2016. In 2017, she was promoted to Store Coach at Qdoba-West Allis, the very restaurant she started at. In 2018, Alexis was offered a position with Roaring Fork's Catering Team. As a Catering Specialist she helps plan guests' events, coordinate orders with drivers and restaurants, and ensure the proper execution of catering orders. Alexis has a passion for guest care and satisfaction, and she strives to make every catering experience one our guests will remember.
Alexis currently resides in Milwaukee, and in her free time enjoys spending time with her two children. She also loves all things Harry Potter and cross stitching.