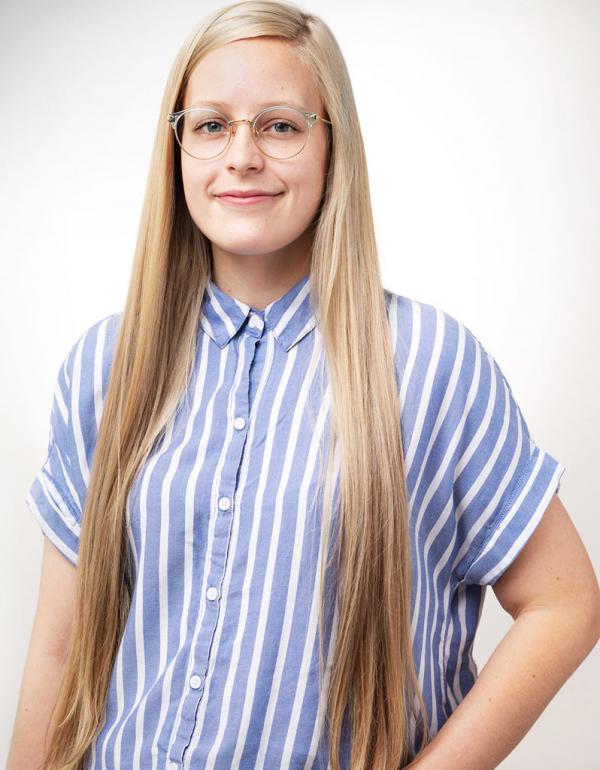 Chloe Ray
Catering Specialist
Chloe began her career with Roaring Fork Restaurant Group in 2018. She started as a Catering Delivery Driver, striving to provide a perfect catering experience for our guests. Soon after, Chloe was offered a position with Roaring Fork's Catering Team in our corporate office where she helps plan guest events and support our restaurant teams and catering delivery driver teams.
Prior to joining the Roaring Fork team, Chloe worked in the restaurant industry for five years. Chloe's passion is to cook, and she hopes one day to open her own restaurant. She has enjoyed working with several different cuisines to broaden her knowledge as a chef. 
Chloe currently lives in Milwaukee with her two dogs and cat. In her free time, she loves to challenge her cooking skills, work on art and spend time with her family and three pets.