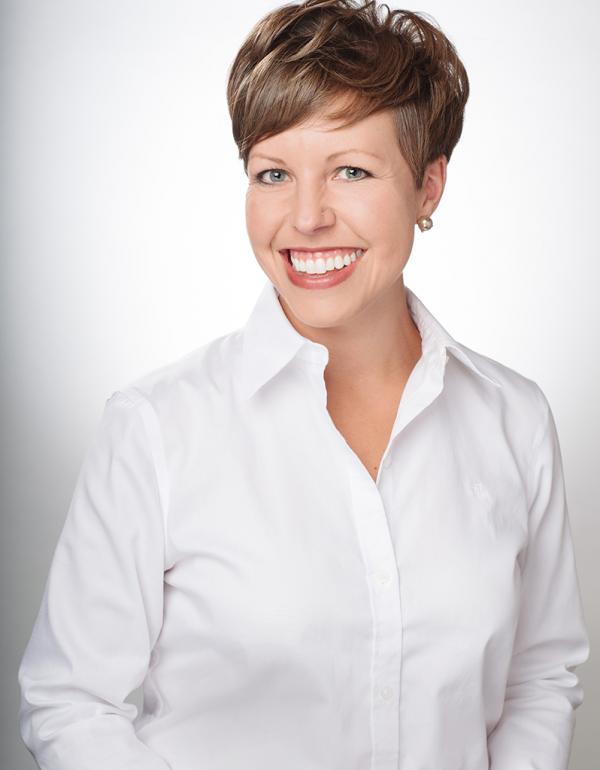 Abby Hansen
Vice President of Marketing
Abby is Vice President of Marketing and Vice President of Grate Modern Mac & Cheese, whose role is to help communicate and message our brands through various channels and mediums and develop the recipes and menu items for Grate Pizza, Mac & More. She also focuses on strategic sales, program planning, implementation and growth within catering. Abby has been with Roaring Fork Restaurant Group for over 11 years and has supported the grand openings of over 35 restaurants during that period.
Abby grew up in the restaurant industry, with her first job bussing tables and washing dishes, to years as a server and trainer with TGI Fridays, Cheesecake Factory, and various locally owned restaurants.
Abby holds a Bachelor's of Science in Advertising and Public Relations Degree from the University of Wisconsin-Milwaukee. She lives in Cedarburg with her husband and their two golden retrievers.
In her spare time, Abby can be found working on a new recipe in the kitchen or cooking for a group of friends. She loves to golf, travel, and explore new restaurants.